Tom from Kent is changing the world one day at a time!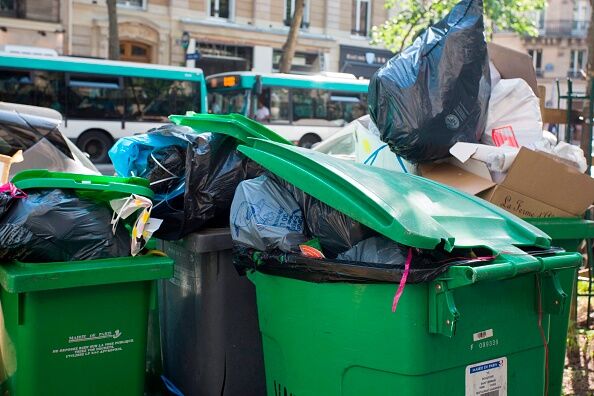 Tom Burkley from Kent is trying to change the world one day at a time by picking up trash in his community for free. Every day Tom rolls up one pant leg gets on his bicycle, pumps up his tires and loads up a garbage can. He goes over to a big parking lot by the Showare center and takes before photo and gets to work… Tom explains… "This is going to sound silly, but in a way to me, it kind of feels like art. I read about how sculptors remove stone from the sculpture. I remove the trash and what's left looks good." He would like to fix the littering problem in his community but realized he would be able to cover more ground if he had help. So one Saturday morning he reached out on Facebook and people wanted to help. Now Tom had a little army with 12 instead of one… Tom said, "there's a motto that I live by, and it's a quote from Ghandi that says, 'What you do may seem insignificant, but it's most important that you do it.' So that just fits in perfectly with what I'm doing because picking up a piece of litter, not that big of a deal. But picking up a thousand pieces of litter in a day, all the sudden you're making a difference. So that's kind of what I live by." Hopefully his army of 12 will grow each day but for now Tom is busy changing Kent!
If you want to help Tom clean up Kent check out his FACEBOOK page!